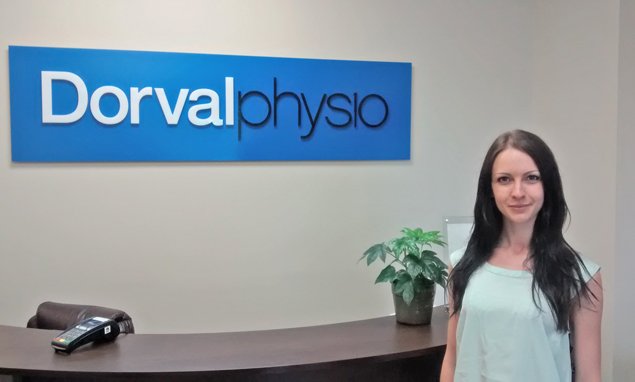 Dorval Physiotherapy in Oakville is excited that we have a new female registered massage therapist on board.
Iana Mardar, a registered massage therapist who graduated from the Sutherland Chan school in 2013, recently joined our Dorval Physio team.
Iana utilizes the newest techniques and is passionate about her work. She can provide both the relaxation massage as well as the deep tissue massage, depending on the needs of the client. Iana has also experience with prenatal massage therapy as well as treating clients with cancer. Call Dorval Physio or make an online appointment with Iana today!