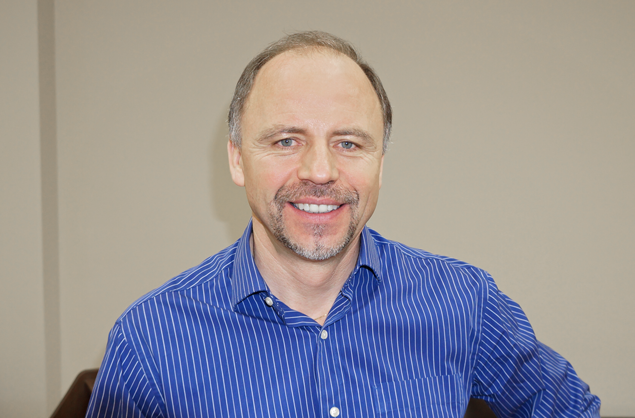 Libor Divilek
Registered Physiotherapist and Massage Therapist, Certified Medical Acupuncture
[email protected]
Libor Divilek was born and raised in Czechoslovakia. He graduated from the University of Brno in 1985, with a degree in Civil Engineering. While working in his profession, Libor found time to pursue his interests in sports and was actively involved with soccer, triathlon and hockey. In 1989, he had earned a diploma in Sport Massage Therapy and started working as an athletic therapist for the Division One soccer team in Zlin, Czech Republic.
After arriving in Canada in 1992, Libor turned his lifelong interest into a profession. In 1996, he graduated from a two year Massage Therapy program at Kikkawa College in Toronto. By 1999, he earned a Bachelor Health Science degree in Physiotherapy and a post graduate Medical Acupuncture diploma from McMaster University. Libor also studied acupuncture with the Acupuncture Foundation of Canada.
Since graduation, he has been practicing as a physiotherapist and massage therapist in private clinics, servicing the Oakville and Burlington areas of Halton Region. Libor is a member of the College of Physiotherapists of Ontario and the College of Massage Therapists of Ontario.
Libor is constantly upgrading his professional skills through continuing postgraduate education at the Advanced Physiotherapy Institute, emphasizing evidence-based practice. He specializes in manual mobilization therapy, myofacial release, muscle energy technique and acupuncture. Through his previous profession as a civil engineer, Libor gained a great understanding of mechanics that he can apply to physiotherapy.
Libor lives in Oakville, Ontario with his wife and two children. In his free time, you can spot him riding his bike, jogging on the trails or working out at the gym.